Patrick
Administrator
Member # 1169



posted





---
The month of March will mark a first for Soles of Silk. The most I've ever published the same model has been in two consecutive weeks. Well, Melani is getting all of March. That's right, four weeks and five sets will be coming your way. I'm calling the event, "Melani's March to 1K." The 1K stands for 1,000 photos.

Check out the following blog on the Soles of Silk Blog for more details on this event:

https://solesofsilkprod.blogspot.com/2018/02/melanis-march-to-1k.html

It is now Week 3 of Melani's March to 1K and this week you get to see her 18 year old feet in a pair of white thigh high fence net stockings. She fell in love with these when I showed them to her prior to shooting. She really wanted to use them in a set, so I said we'd make it happen.

The spot I picked out is a waterfront location in Washington, D.C. On that day it was very hot and there was a wedding/reception going on about half a football field's length away from us. I wasn't rude and we kept our distance. That being said, however, many of the people attending walked past us at one point or another, looking down at Melani in her fence nets. A few of those times I was rubbing her feet too.

Patrick

P.S. What do you think about the updated/new logo? The one used as the watermark. I've been long overdue on doing a redesign on my site and am aiming to do that once I learn Adobe Muse. I have had this logo waiting to go, but have decided to go ahead and use it.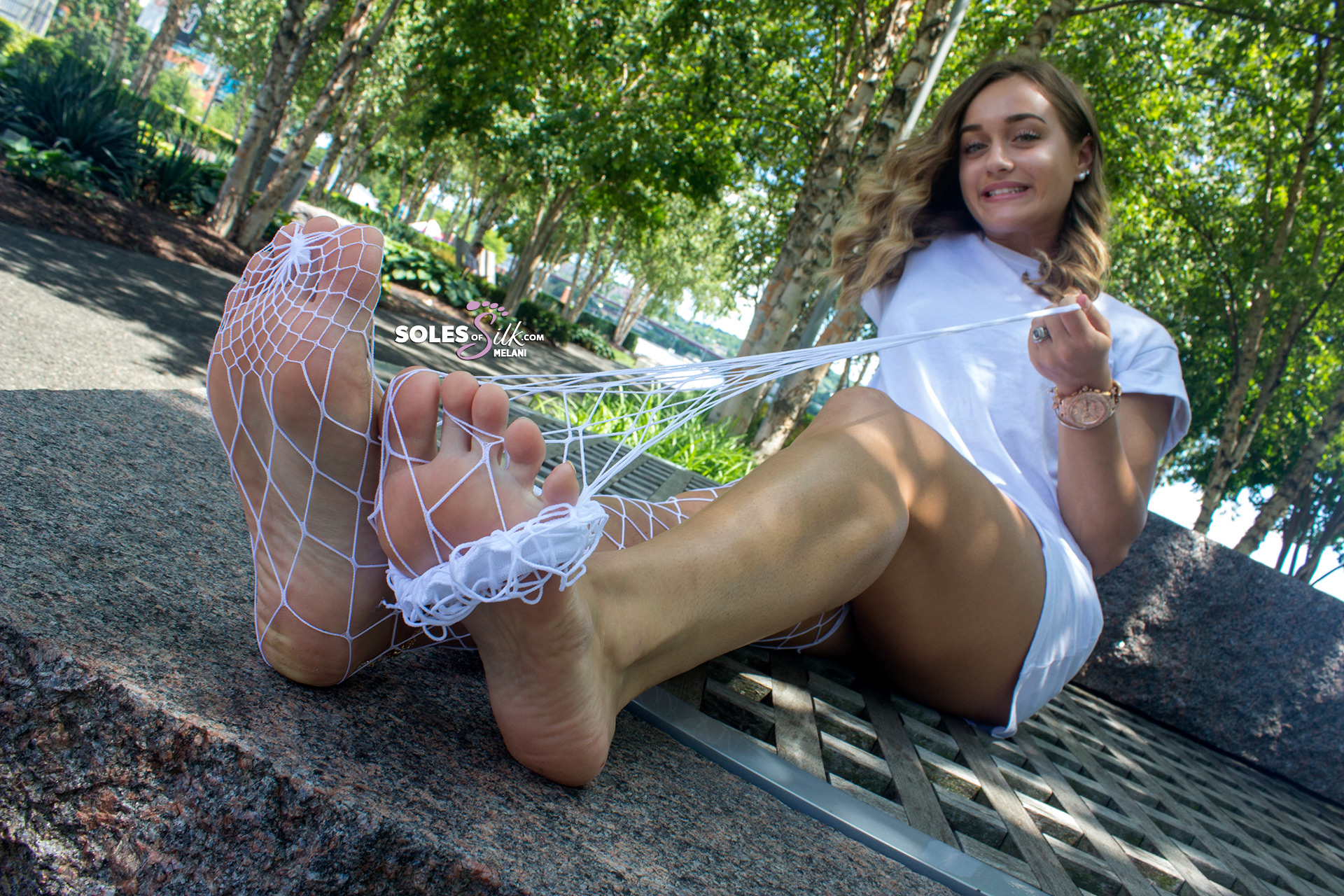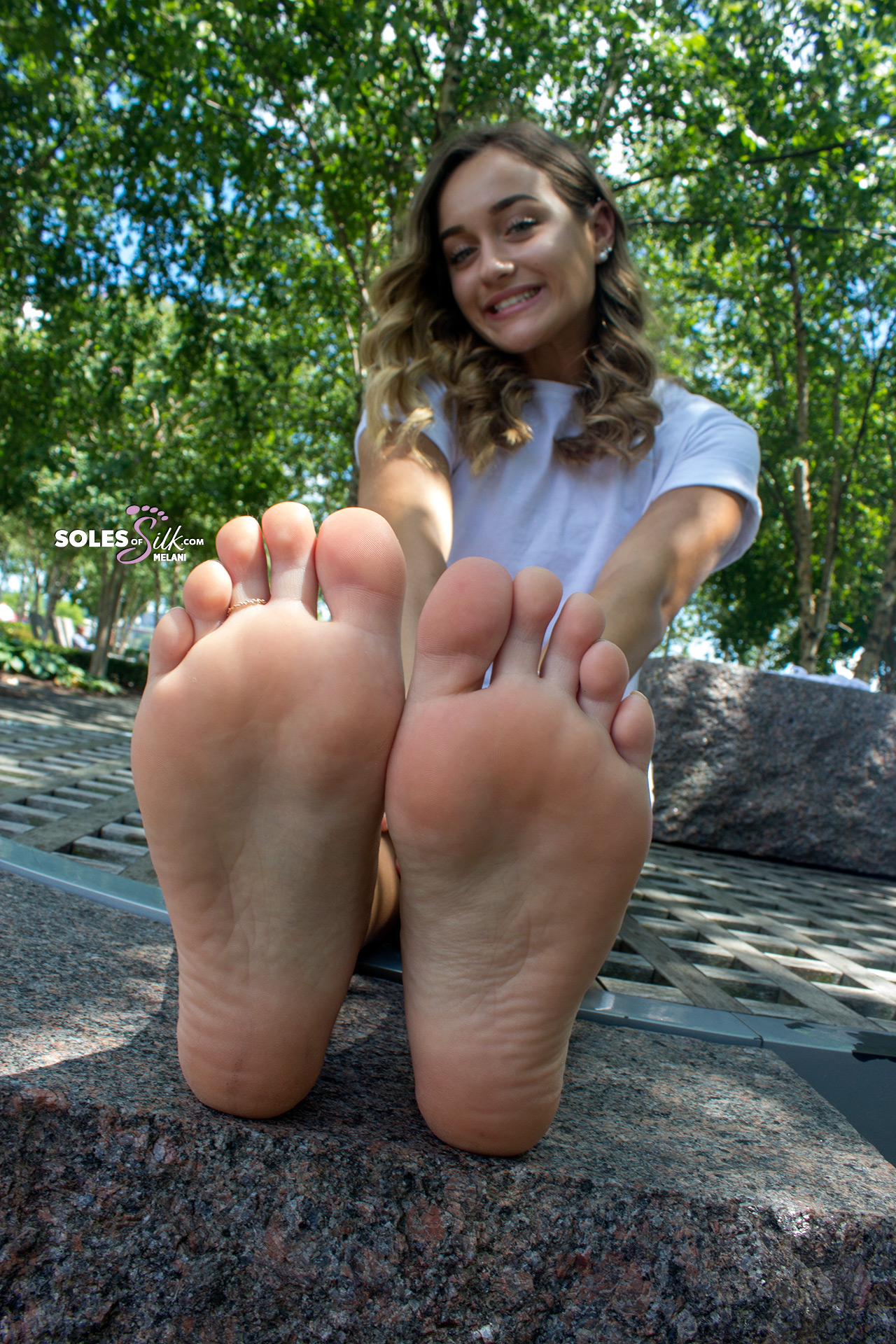 --------------------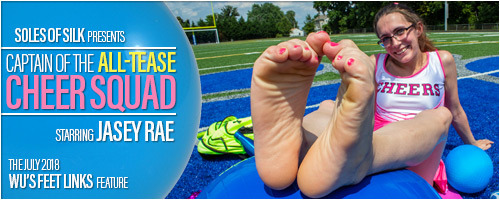 ---
Posts: 17594 | Registered: Sep 2003 | IP: Logged |