Patrick
Administrator
Member # 1169



posted





---
This is week 2 of 5 week long event focusing on my site's most photographed, and I'd venture to say, most well-known model, Mindee. Each week will feature a double feature update bringing you 2 sets, for a grand total of 10 for the month. If you'd like to learn more about this event, check out the blog link below:

http://solesofsilkprod.blogspot.com/2018/04/preview-may-i-have-more-mindee.html

Set 3: Just in time for Mother's Day, Mindee is out front on the porch with her mom, Shelby. The two of them have a bunch of bubbles to blow and four adorable feet to show. Seriously, I love both women's feet and they look so good together.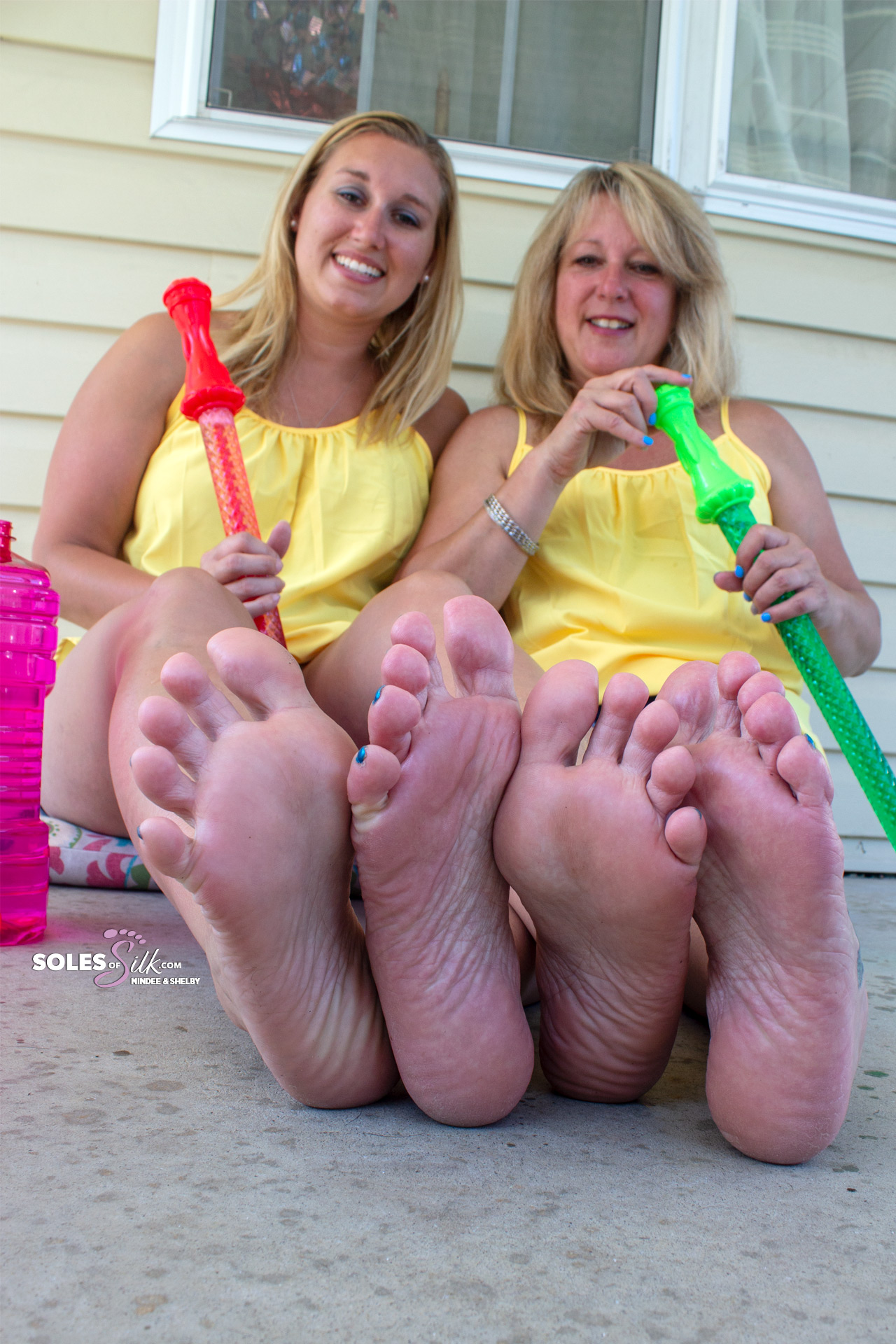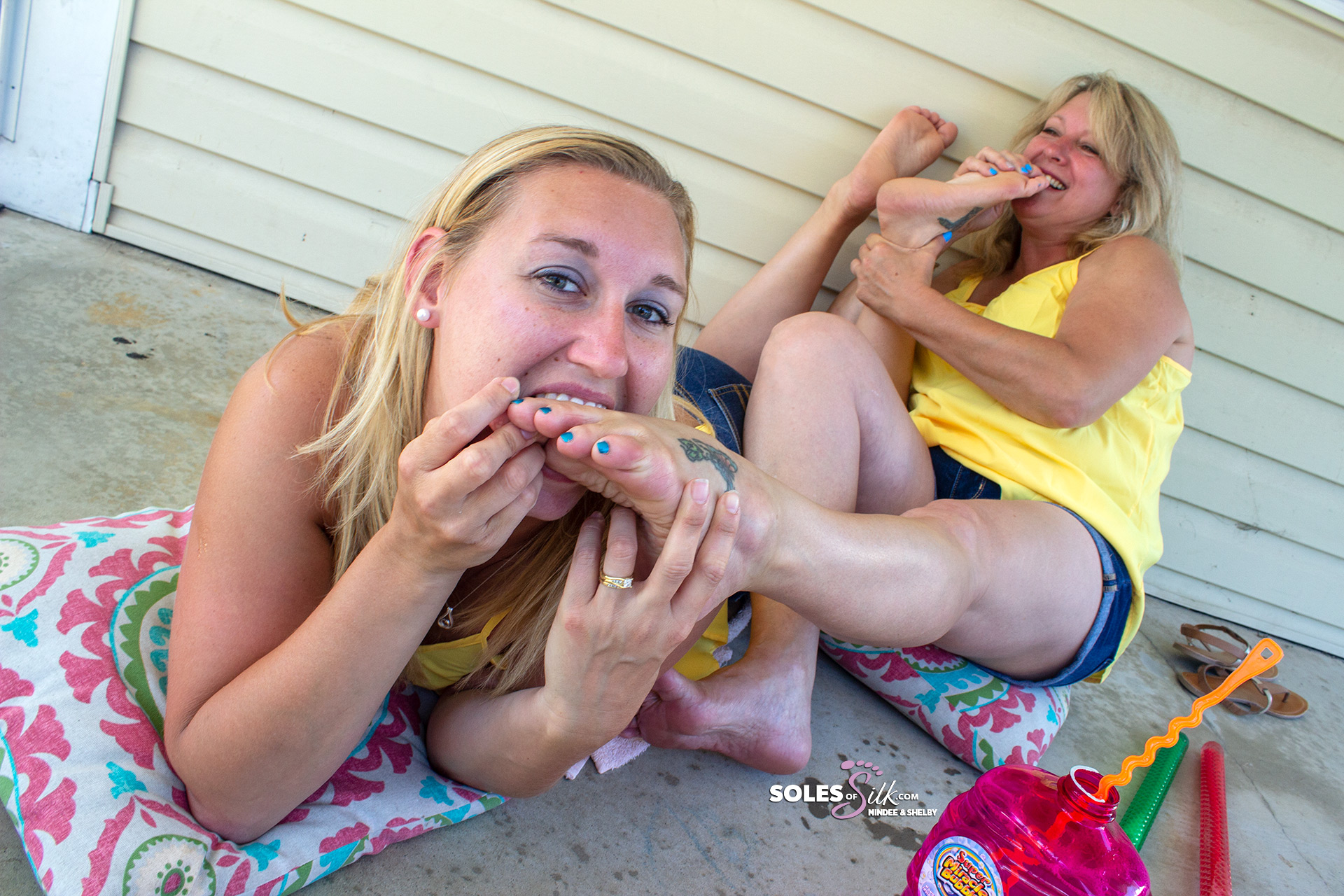 Set 4: Just after Halloween last year I saw a bunch of crayon themed socks on sale at a Halloween store. I took a picture of them and sent it to Mindee. She loved the socks, so I bought one of each color, as well as the shirt and beanie they had on the shelf. To top off this ever so colorful set, Mindee got her toes painted the same colors as all the socks and I just love how that pedicure looked on her size 8 feet.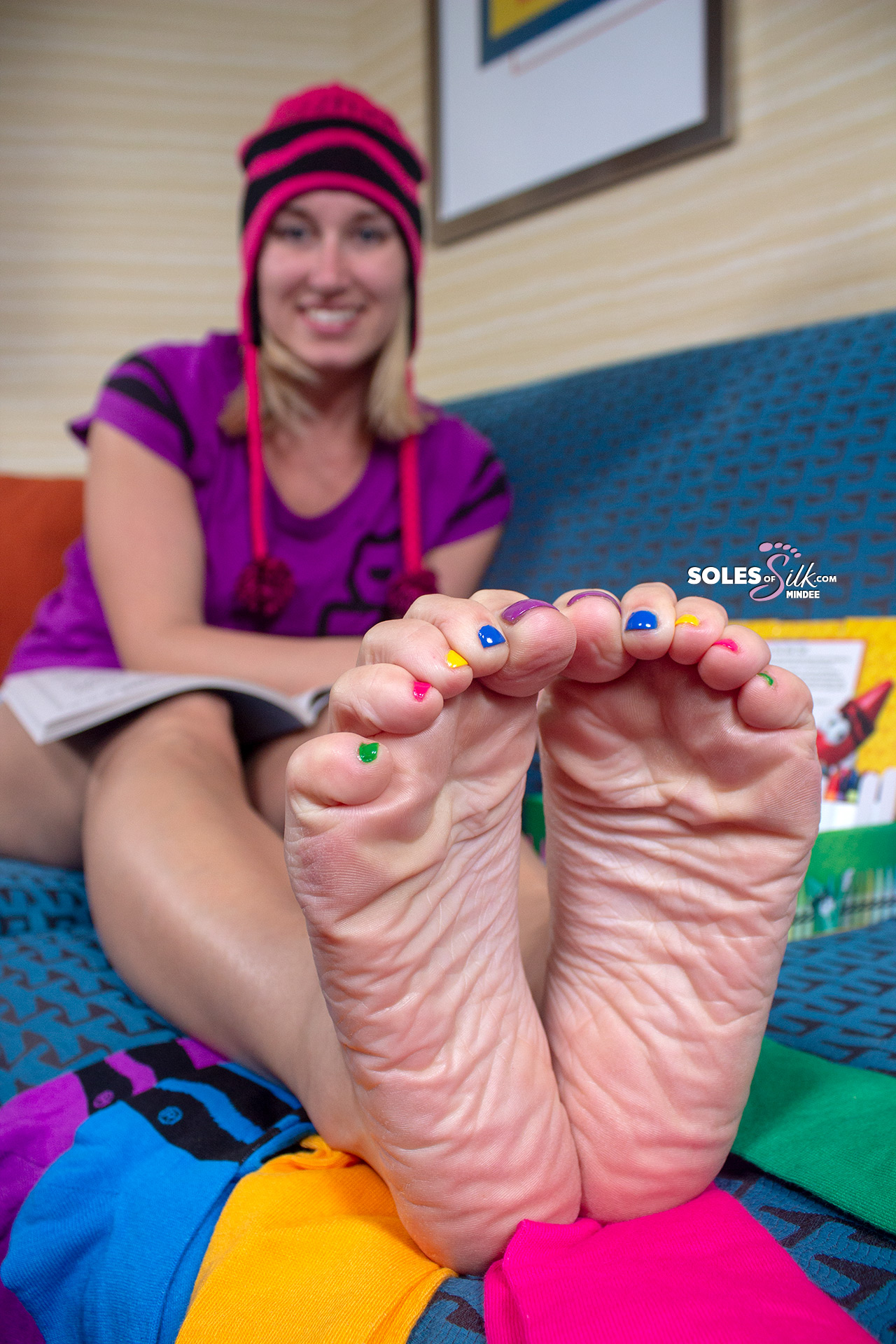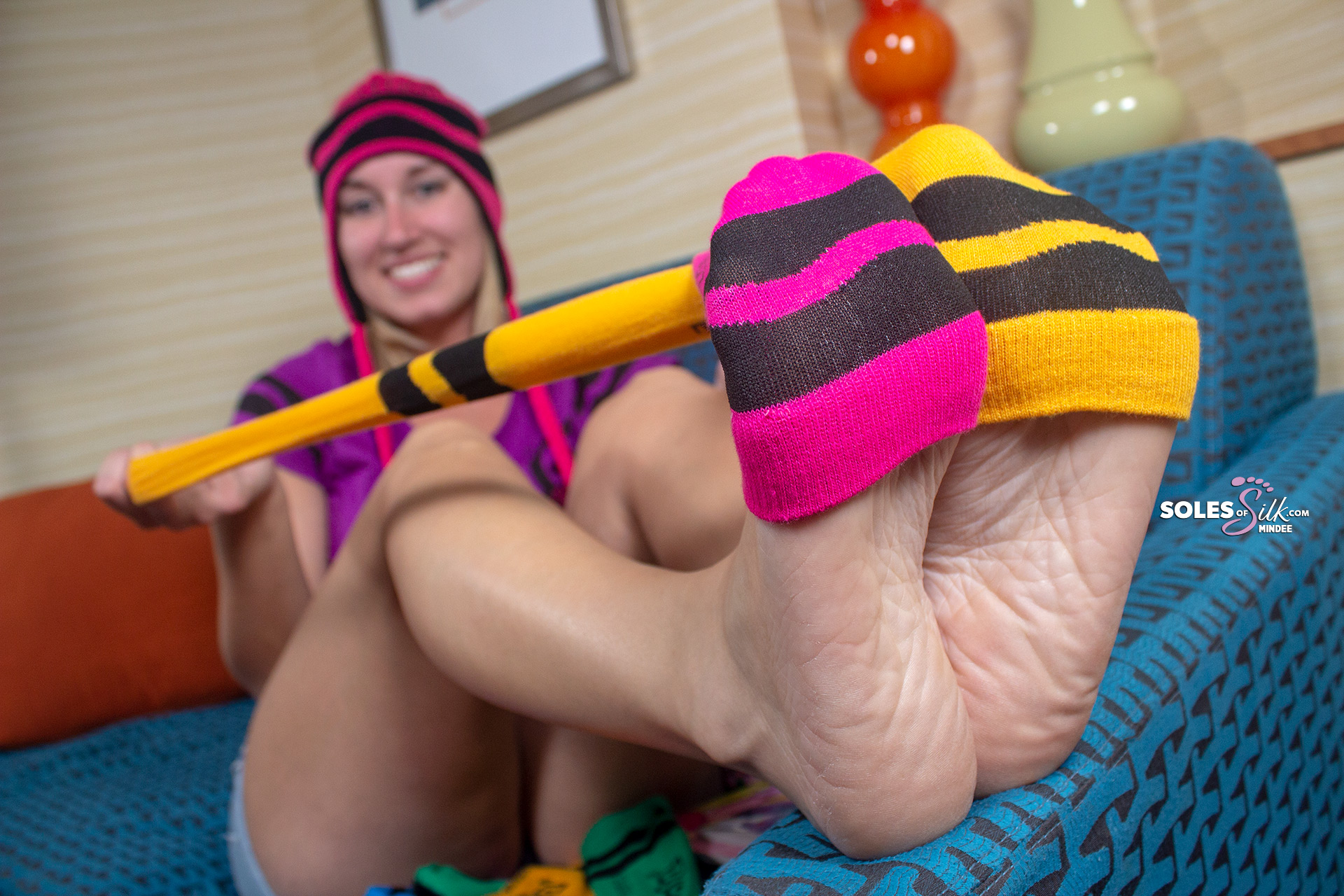 I want to express how much I adore Mindee, not only for all the modeling she's done for me since 2004, when the site first launched, but for being one of the best friends I've ever had. She is an amazing woman and I'm so proud of all she's done. She's so pretty, but at the same time, down to earth, caring, and oh so fun to spend time with. Thanks for all you've done and continue to do, Mindee!

Patrick

[ May 15, 2018, 06:11 PM: Message edited by: Patrick ]

--------------------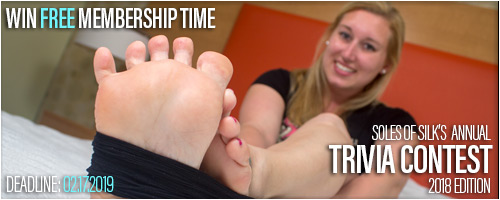 ---
Posts: 17631 | Registered: Sep 2003 | IP: Logged |