Patrick
Administrator
Member # 1169



posted





---
This is week 4 of 5 week long event focusing on my site's most photographed, and I'd venture to say, most well-known model, Mindee. Each week will feature a double feature update bringing you 2 sets, for a grand total of 10 for the month. If you'd like to learn more about this event, check out the blog link below:

http://solesofsilkprod.blogspot.com/2018/04/preview-may-i-have-more-mindee.html

Set 9: Ah! The team up so many of you have been craving! Mindee & Melani finally together in their first published set on the site. This, however, was not the first set shot together. Nope. They shot two sets before this, which will make their way onto the site in the future. This one, however... Ever since I dropped it on the site's splash page and Twitter account as a teaser image, I've had so many people wanting to see it. I couldn't think of a better way to wrap up this "May I Have More Mindee?" event as it also showcased Melani, who recently had her own event called "Melani's March to 1K," back in March. My birthday is also this weekend, so what better gift to myself than featuring this set this week? Man, I love these two together!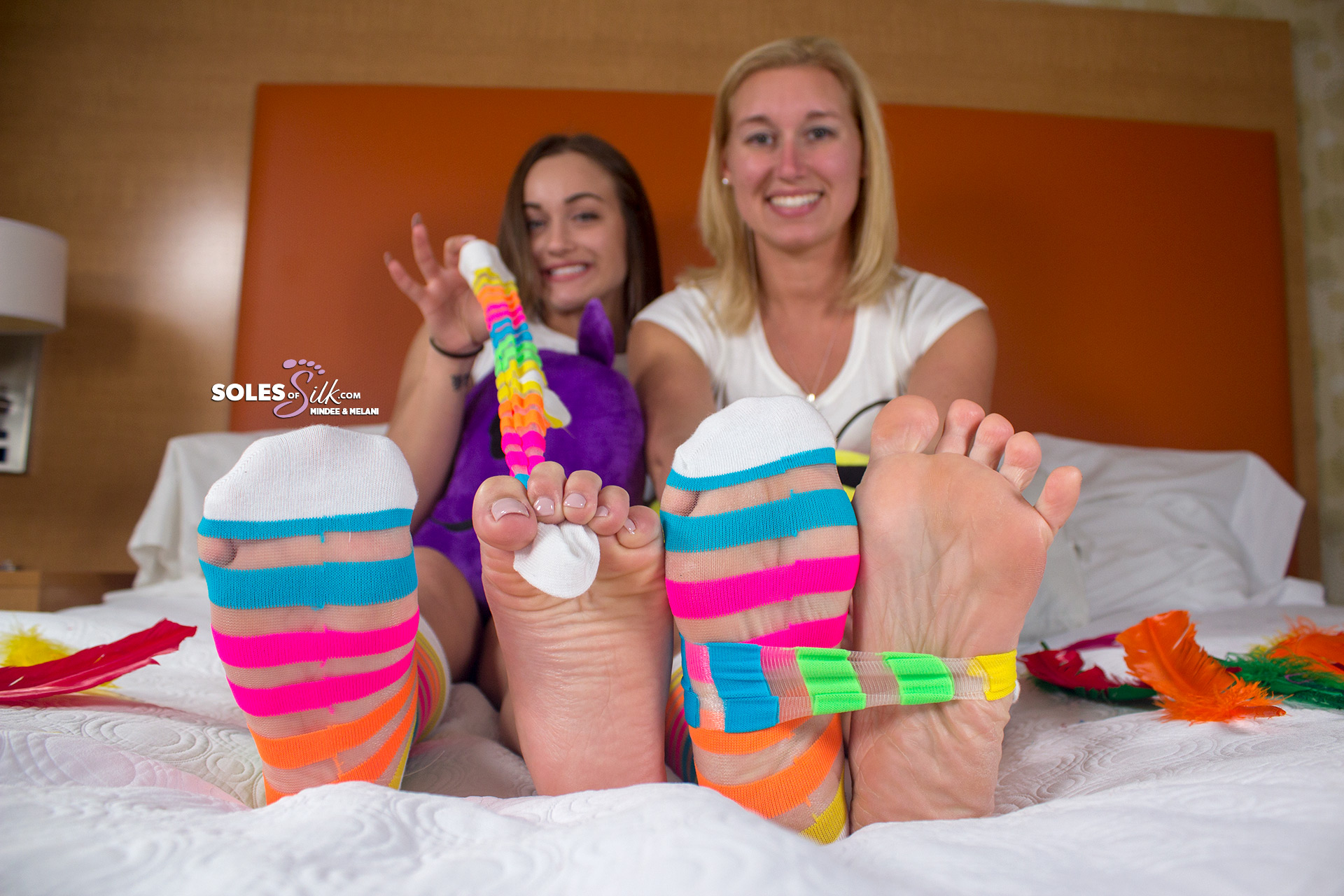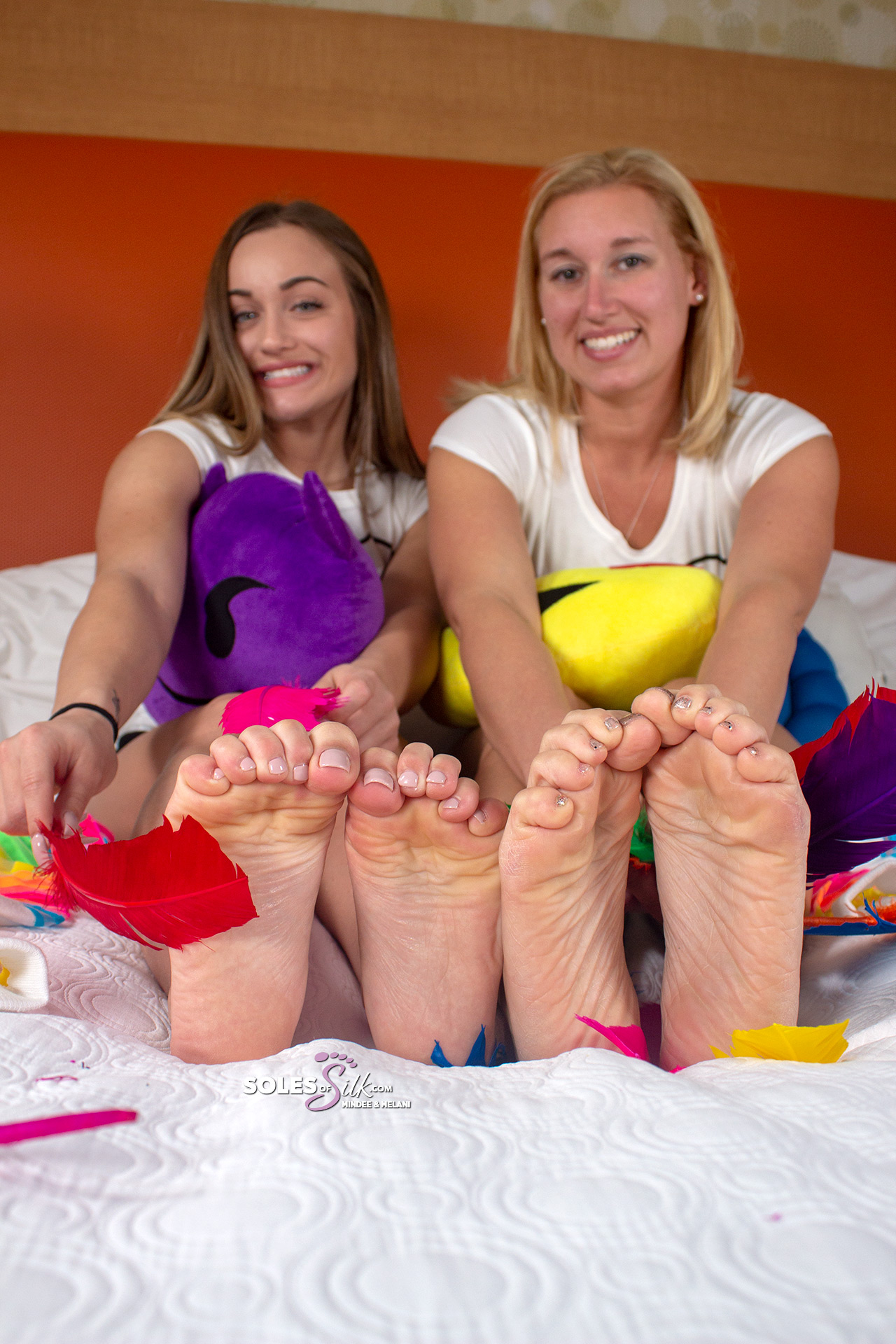 Set 10: Mindee and I are always doing photos and hitting up amusement parks - it's two things we love doing the most when we get some time together. So naturally, when we were trying to plan out a trip at the end of 2017 to Kings Island, we decided to meet up for dinner and discuss plans. Well, since we were meeting up, why not bring out the size 8's that have served as my muse for 14 years and counting now? I got those beautiful feet front and center right in front of an old boat that was being restored in a dry dock before we sat down for dinner and to plan out our trip. I wouldn't have it any other way!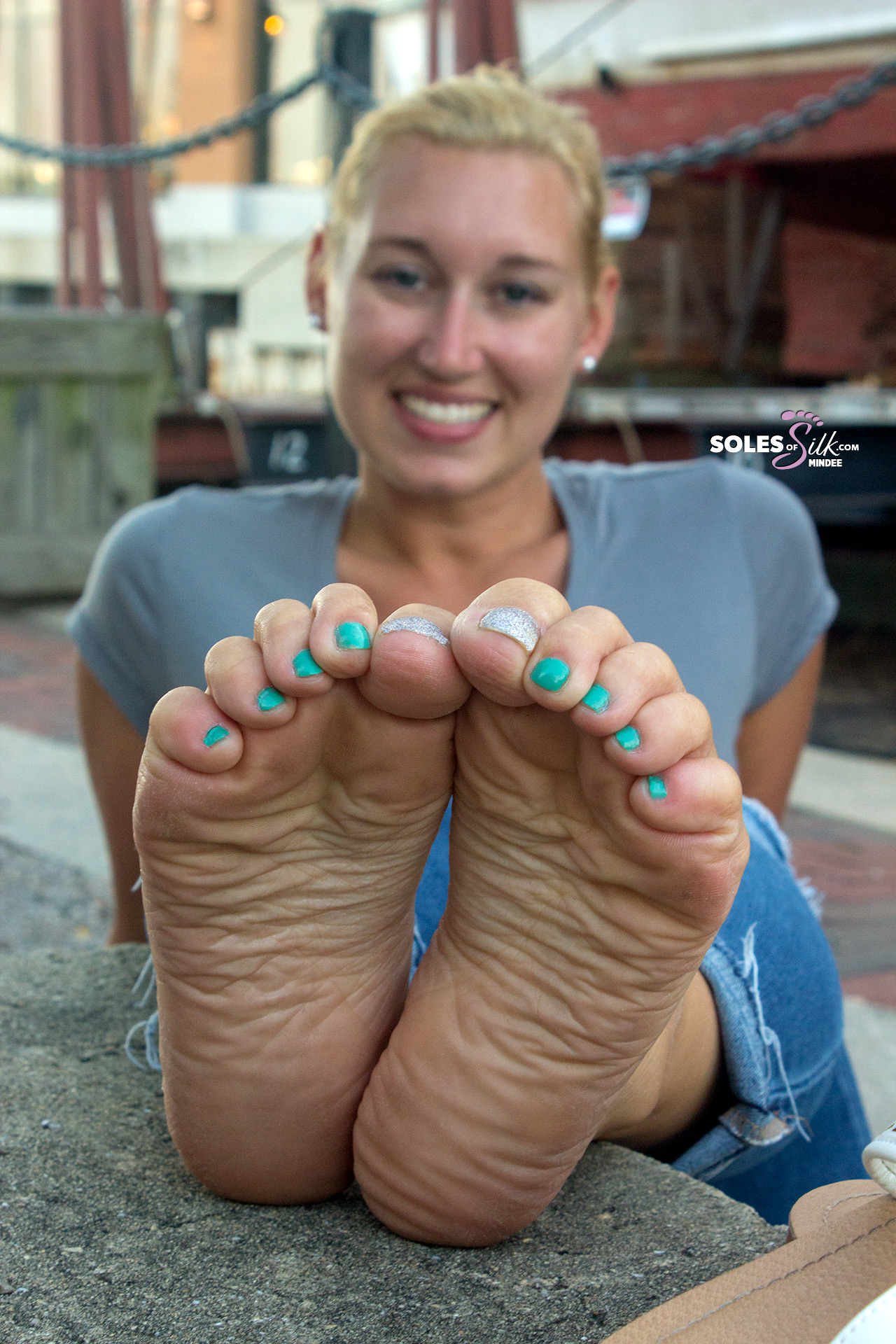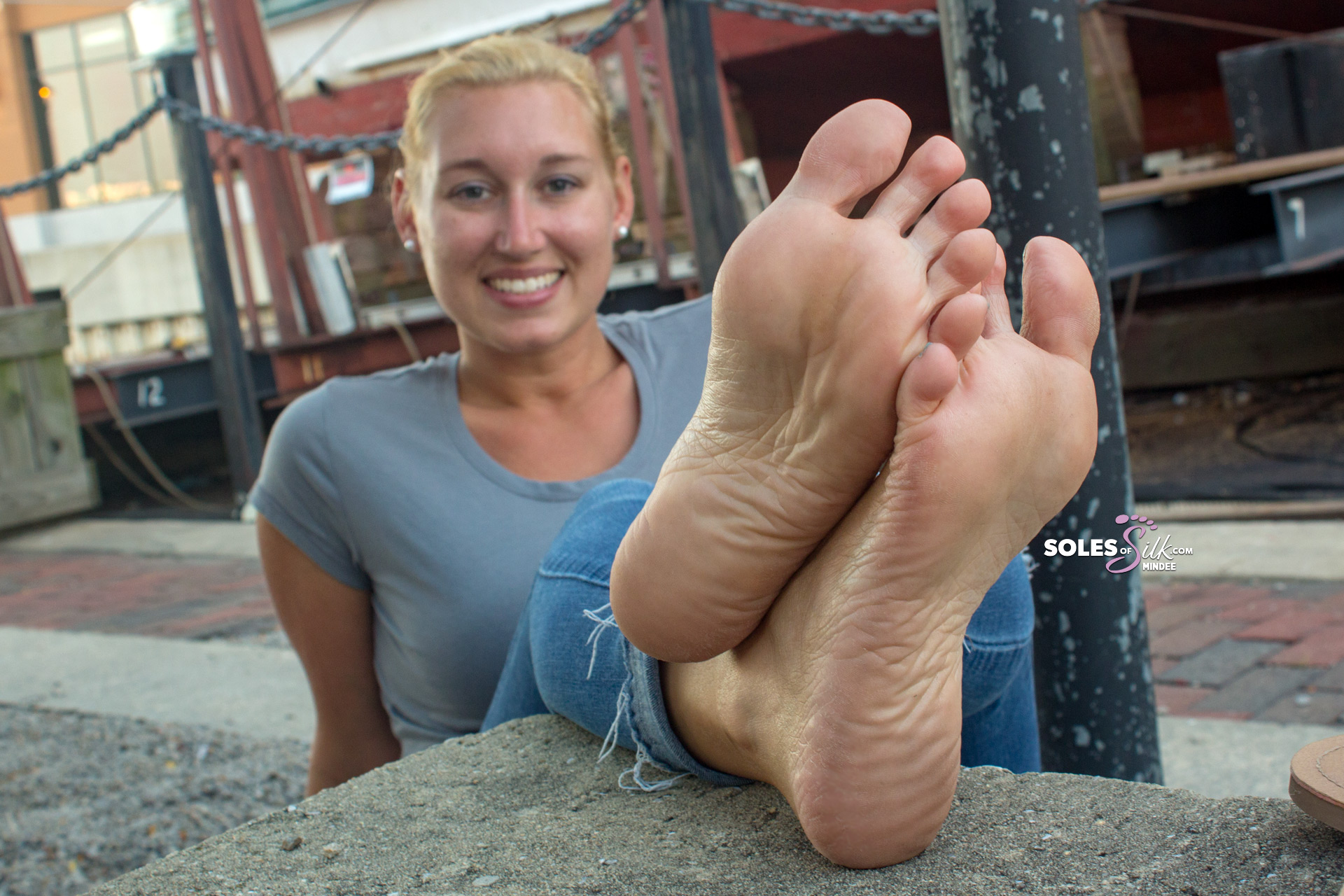 I want to express how much I adore Mindee, not only for all the modeling she's done for me since 2004, when the site first launched, but for being one of the best friends I've ever had. She is an amazing woman and I'm so proud of all she's done. She's so pretty, but at the same time, down to earth, caring, and oh so fun to spend time with. Thanks for all you've done and continue to do, Mindee!

Patrick

--------------------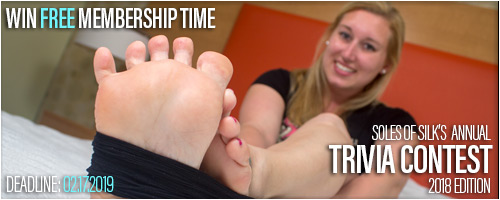 ---
Posts: 17634 | Registered: Sep 2003 | IP: Logged |