Patrick
Administrator
Member # 1169



posted





---
Two weekends ago I had the pleasure to finally meet up and shoot with Princess Nikki. We've been in touch ever since I reached out to her about the March 2018 Wu's Feet Links Interview, hoping to one day get the chance to meet up and shoot.

The first set we shot was one that incorporated a few things that she likes, which is always a plus for me. I love when a model has a theme, props, or clothing that she really likes. It makes the set more real to me and the models often have more fun shooting the set.

In this set, you'll see Nikki wearing a purple Queen of Spades shirt with a comic character across the chest. She loved this shirt when I showed it to her, for both the color purple and its theme. Luckily for me, she had some big pleaser heels with her and I just so happened to have purple stockings too! It was meant to be!

Patrick

P.S. I also have a pink version of this same shirt with pink stockings. Another model of mine has already said she wants to shoot a set similar to Nikki's. We just have to get her some pleaser heels to go along with the theme completely.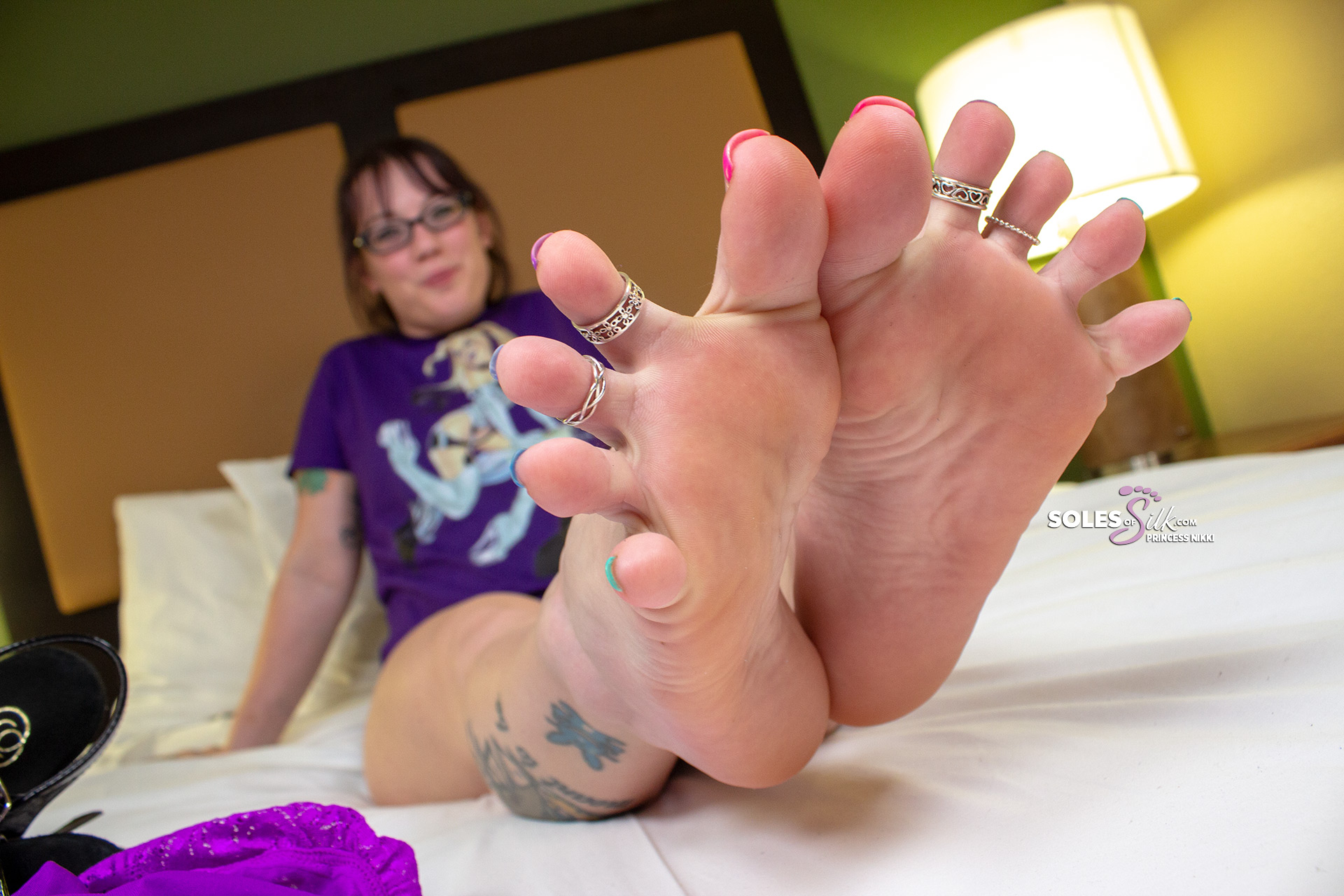 --------------------


---
Posts: 17700 | Registered: Sep 2003 | IP: Logged |