Wu II - Phil
Administrator
Member # 1



posted




---
Welcome to Wu's Foot Forum. We are an amicable bunch. You will have an enjoyable stay here as long as you follow the rules and guidelines below. Disregarding any of these rules could get you banned without warning.

Rules & Regulations


You must be at least 18 years of age to be a member.
Do not post anything inappropriate. By that I mean do not post anything involving minors, incest, bestiality...etc. Use common sense.
This is a female feet forum only. No male feet period.
Treat all members with respect. Disrespecting your fellow members could lead to your banishment without warning.
No member is allowed more than one account.
Post appropiate content in the appropiate forums. (URLs, Pictures, Adult Content, etc)
No spamming! Folks are welcomed to promote their sites. Those doing so in an excessive manner will be warned or banned.
Refrain from posting in all caps. Doing that is considered rude and it makes posts harder to read.
Follow the directions and heed all advice from the Mods. No exceptions.
No password trading.
Do not resurrect an excess amout of old post. Doing so does nothing but push down the newer posts.
Avatars & Signatures
Your avatar should not exceed 150 pixels wide or 200 pixels tall. Disregarding this will lead to your avatar privileges being disabled.
Your signature should not exceed 500 pixels wide or 200 pixels tall. This means the total surface area, including text and images. See examples below.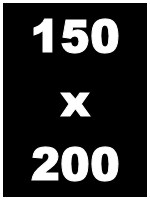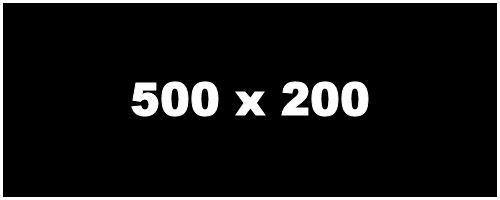 [ November 17, 2008, 05:39 PM: Message edited by: Wu ]

--------------------
www.wusfeetlinks.com

---
Posts: 1520 | Registered: Jun 2002 | IP: Logged |