Patrick
Administrator
Member # 1169



posted





---
This week begins a 5 week long event focusing on my site's most photographed, and I'd venture to say, most well-known model, Mindee. Each week will feature a double feature update bringing you 2 sets, for a grand total of 10 for the month. If you'd like to learn more about this event, check out the blog link below:

http://solesofsilkprod.blogspot.com/2018/04/preview-may-i-have-more-mindee.html

Set 1: The first set in this event was one that I let Mindee select. This set put her over 5,000 total photos on the site. With such an achievement, I wanted her to be the one to select the set. She picked her Booby Trap & Stockings set. These stockings were awesome and looked so good on my attractive blonde friend.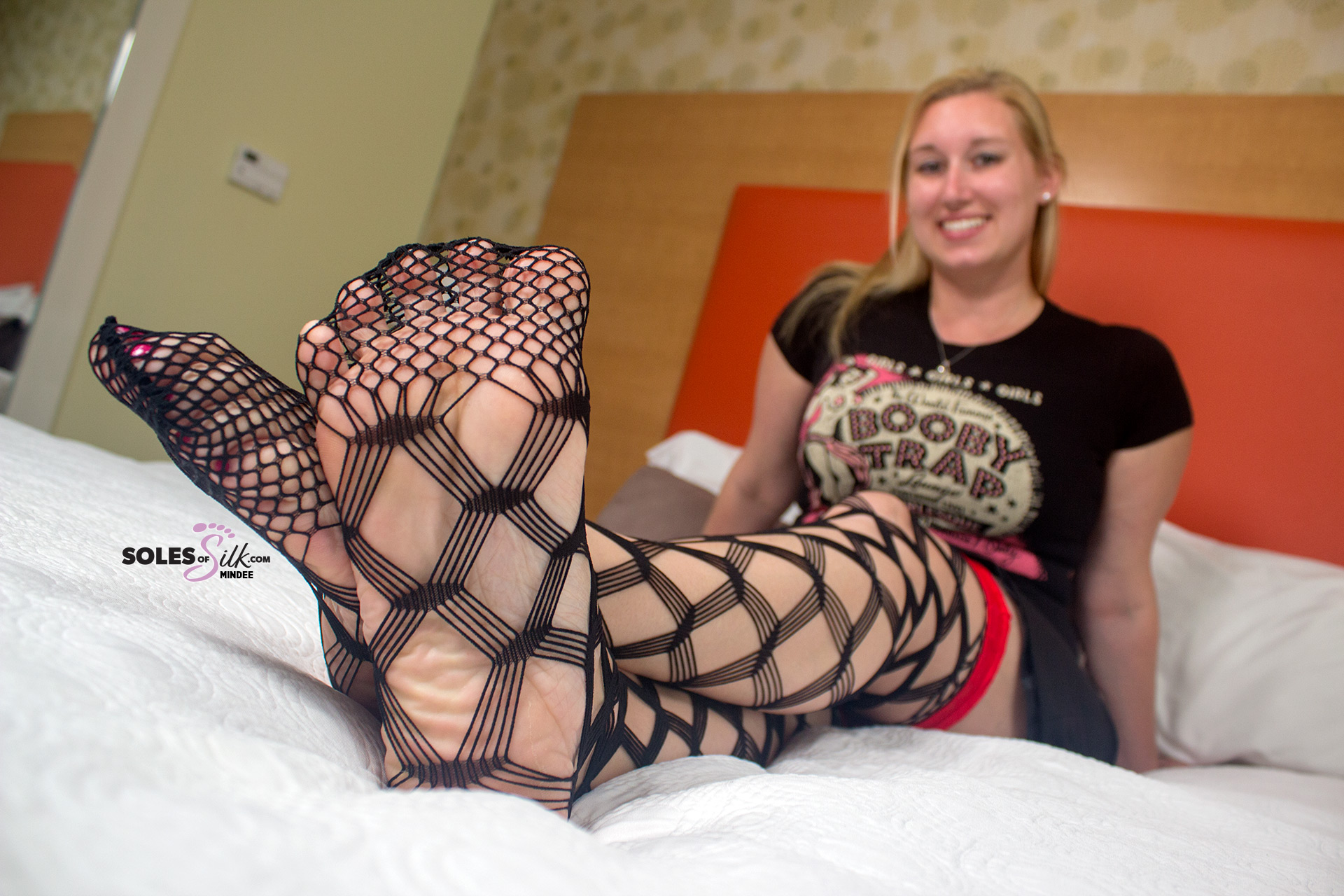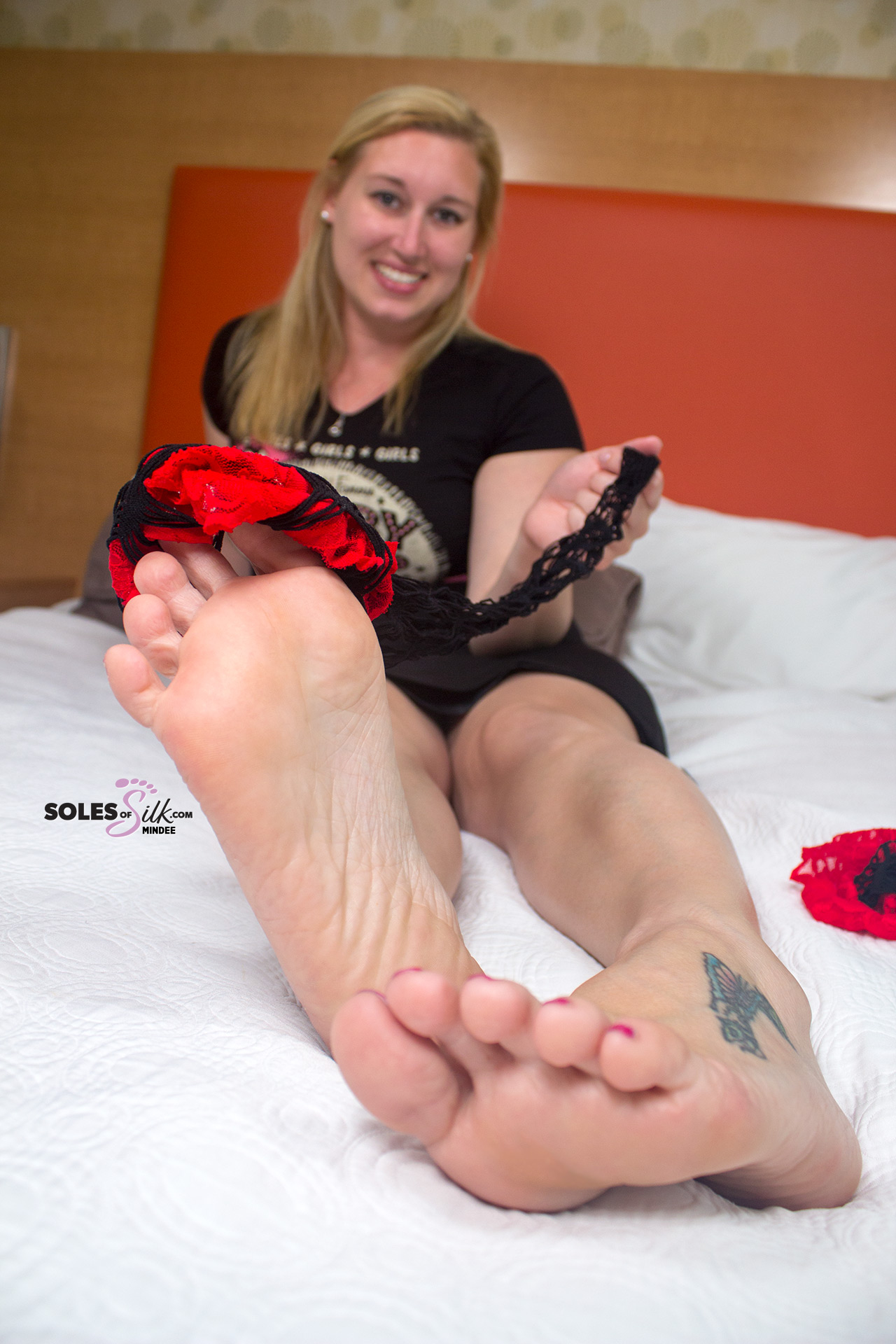 Set 2: The second set featured in this event was also selected by Mindee. I was initially only going to post one set a week, but decided to go all out and do two. When I told Mindee to select all the secondary features (as I picked the four remaining main features), she picked this one at the playground. It was warm that day and her feet were beginning to sweat. Knowing how much of a fan I am of her sweaty feet, I'm sure that's why Mindee picked this one.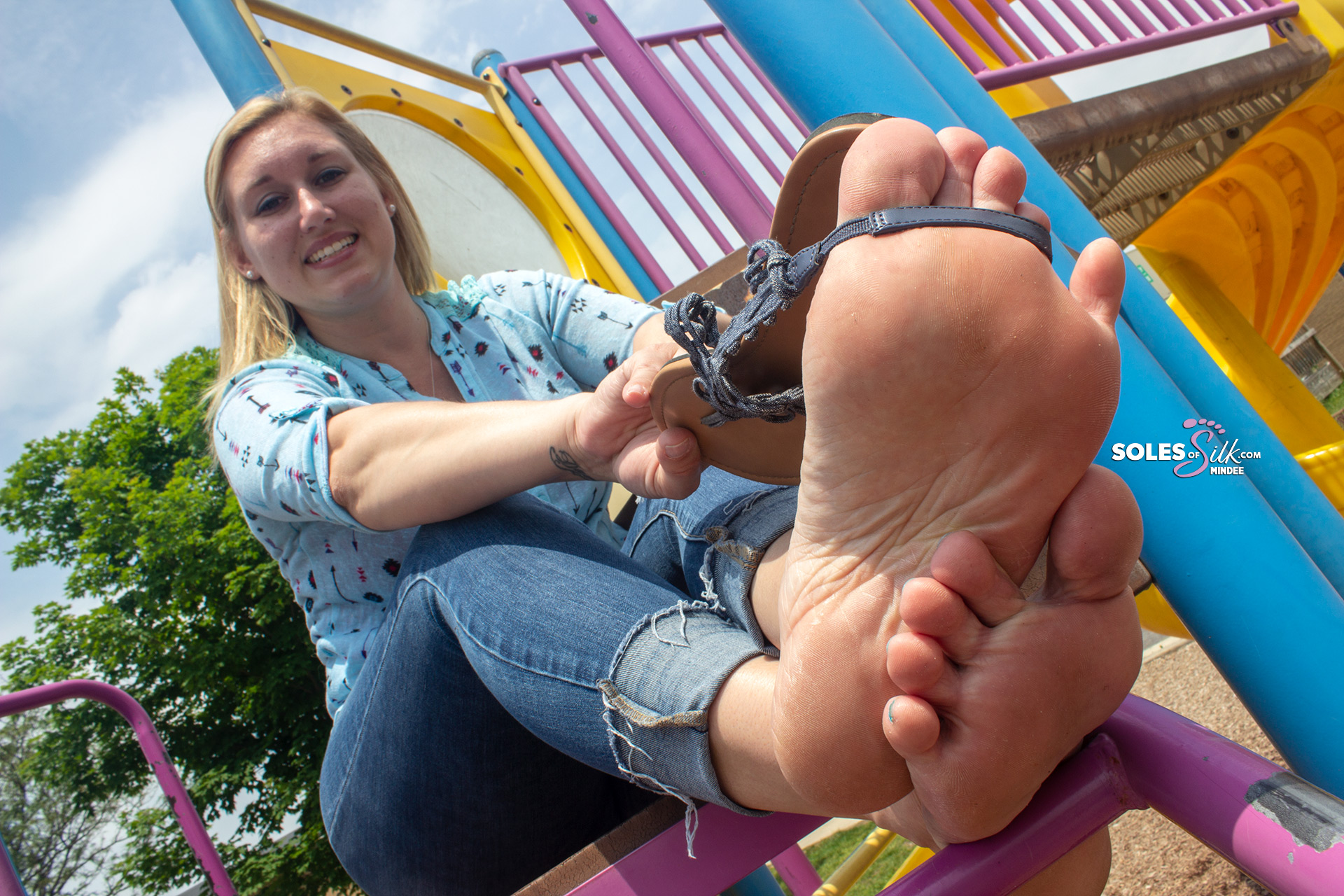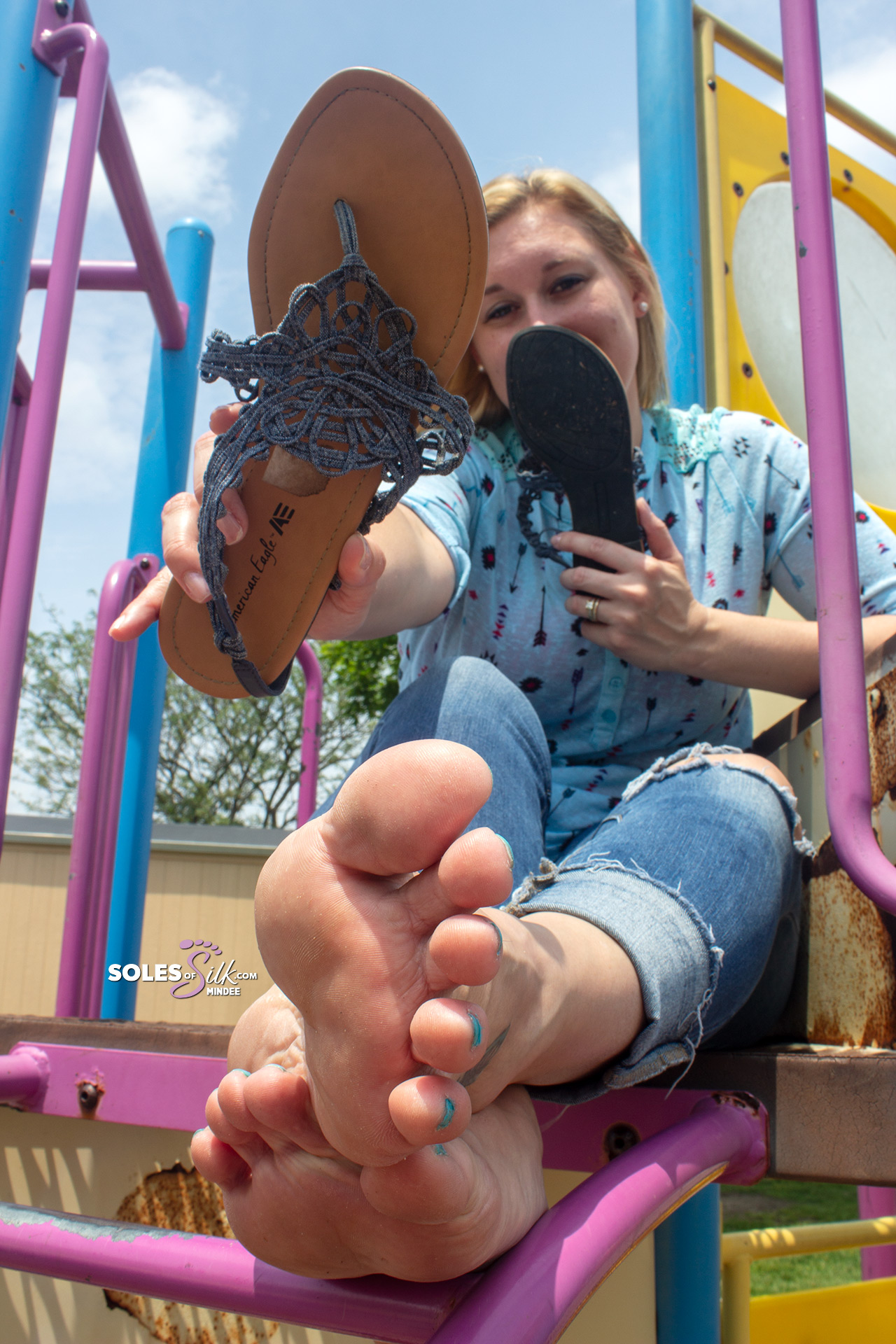 I want to express how much I adore Mindee, not only for all the modeling she's done for me since 2004, when the site first launched, but for being one of the best friends I've ever had. She is an amazing woman and I'm so proud of all she's done. She's so pretty, but at the same time, down to earth, caring, and oh so fun to spend time with. Thanks for all you've done and continue to do, Mindee!

Patrick

--------------------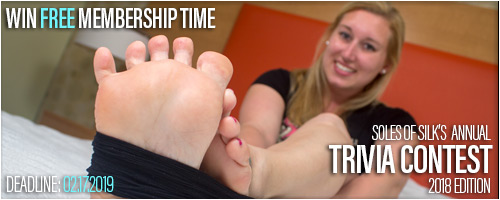 ---
Posts: 17634 | Registered: Sep 2003 | IP: Logged |